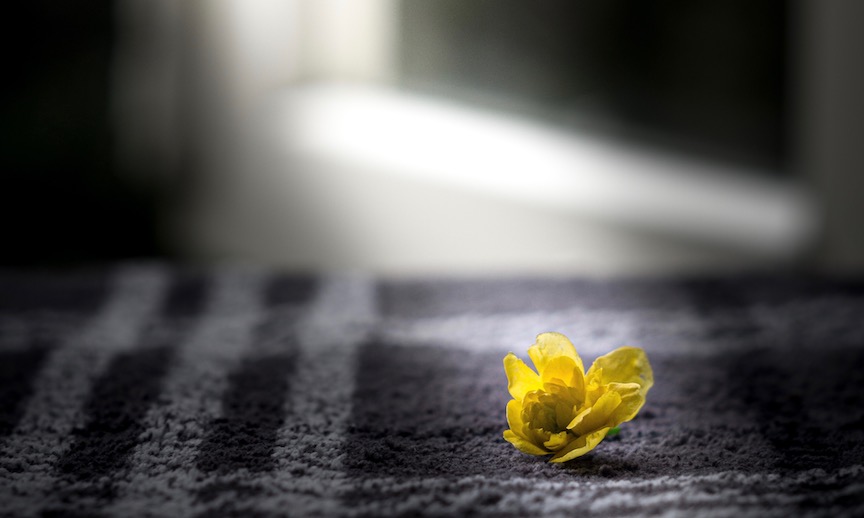 I know that a lot of people, myself included, are unsure about the best ways to participate and contribute to the work of healing and restorative justice right now. 
As a white guy, I'm trying to check my urge to try to figure it all out so that I can think I have the answers and thus safely ensconce myself in my own expertise.  I know that this is a time for me to listen and learn. 
At the same time, I know that people within the Bosque CSL community are looking to each other for guidance and direction. To that end, I am pointing to some online resources that might assist us in navigating our education. There's a lot out there right now, but these articles, books, and websites all offer great starting places:
ARTICLES:
For Our White Friends Desiring to Be Allies (2017)
75 Things White People Can Do For Racial Justice (2017)
First, Listen.  Then, Learn:  Anti-Racism Resources for White People (2020)
WEBSITES:
blacklivesmatter.com/resources/
Toolkits and presentations for activists and allies
prentishemphill.com
Blog posts and presentations.  Also a great instagram video HERE about taking care of our bodies and breath when amped up and triggered.
dismantlecollective.org/resources/
Links to articles and information about how to work on untangling unconscious racial biases.
BOOKS:
How To Be An Antiracist, by Ibram X. Kendi (2019)
White Fragility, by Robin J. Diangelo (2018)
Be good to each other. XO, Drew