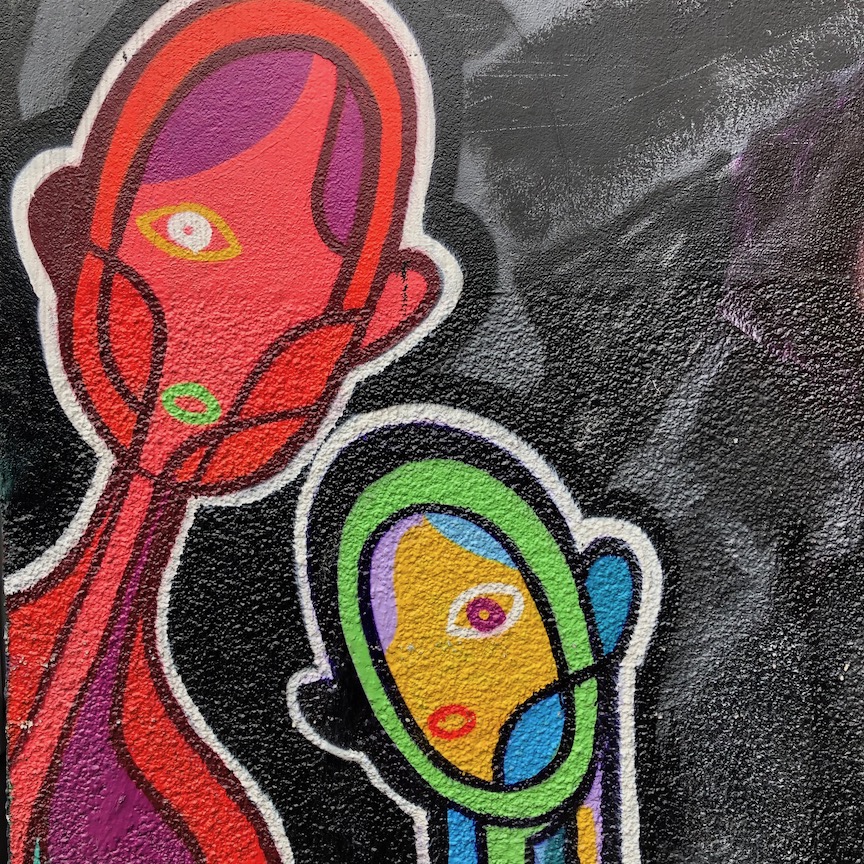 Congratulations!  Whether you'd like a religious ceremony expressing a particular tradition,  a blending of various faiths, something spiritual that's not explicitly religious, or you prefer a completely secular celebration — we can do that!
Whatever your background, your beliefs, your relationship history, your gender identity, or your romantic orientation, we will design a ceremony of love and commitment that speaks to you and for you.  This is your day, your life.  There is no reason that it can't be exactly the way you've always dreamed it would be.  We'll create it together.  Let's make it beautiful.
We'll meet to discuss your vision, and if you don't know where to start, I'll share some ideas and we can go from there.  We can incorporate music and readings, rituals, a short message if you'd like, and either personalized vows or something that's already been prepared.
After our initial meeting, I'll script the entire service for you.  We'll have plenty of  time to make any changes or revisions that you'd like, and I'll be there to serve you every step of the way.
Wedding/Commitment Ceremony Services start at $250.00.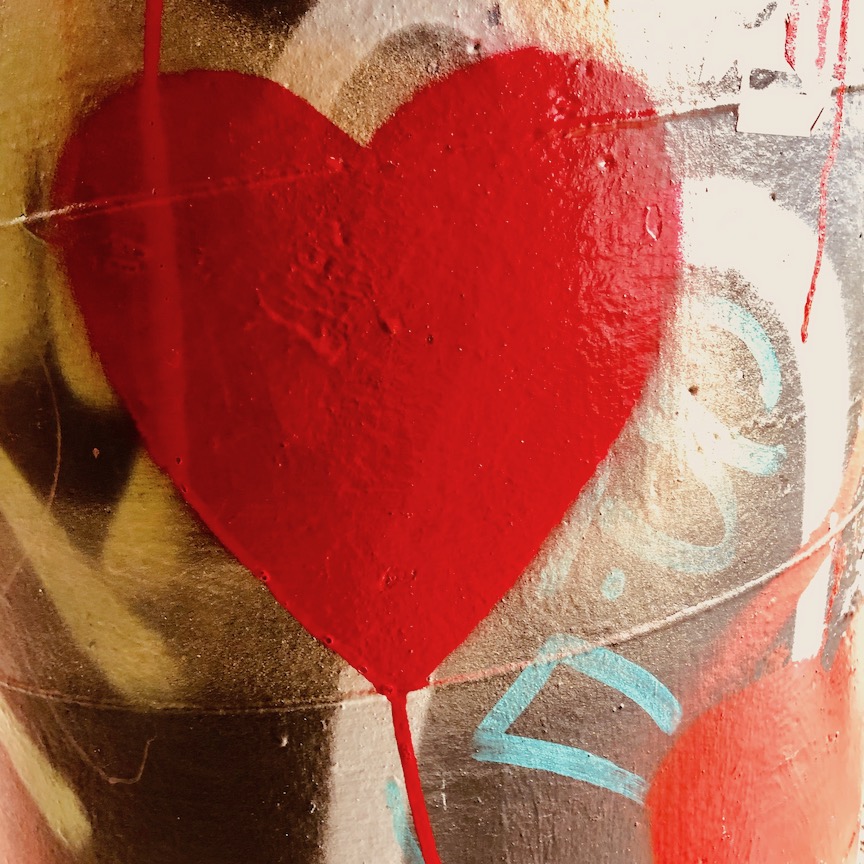 As we say goodbye and grieve our loss, we rejoice in the life of the one who's gone, and the time we've shared together.  I approach all memorials and funerals as a celebration of life eternal, life now and forever.
Memorials can be truly beautiful when they reflect the spirit and personality of the life we're honoring.  From formal funerals to vibrant tributes, together we can customize a service that is both unique and appropriate.
I believe that Life is infinite, that what we call "death" is simply a new beginning, the beginning of a brand new experience of life.  I believe that our bodies are the vehicles through which Spirit (our soul, our essence) expresses for a time.  Spirit can never be extinguished, can never die.  It is always and forever expanding into greater and greater Being.  We are always growing closer together — whether in physical form, or beyond it. I believe that those we love who have left their bodies are always as close to us as our own breath.
My rate for officiating Memorials is negotiable.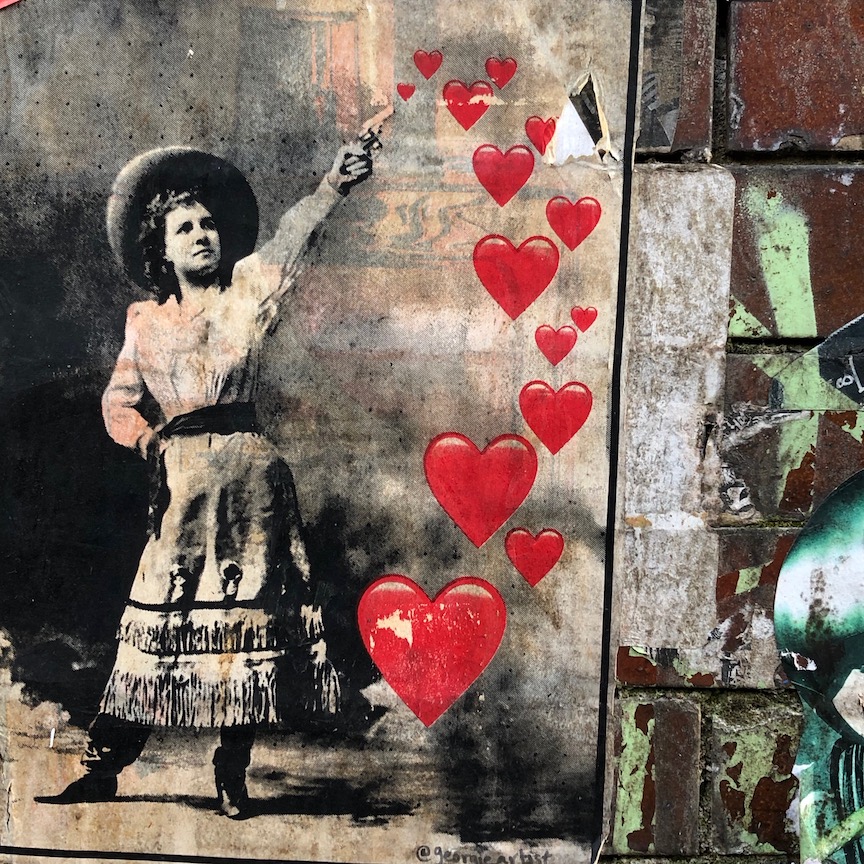 Baby blessings, home blessings, business blessings…
Supporting you through beginnings and transitions, I'll bless anyone and anything.
I know that everyone is already the perfect embodiment of his or her own blessing.  Each and every one of us is the perfect vessel through which the blessing that we are gets to be shared with the world. My job is simply to remind us of this.
Together we can create a ritual or ceremony for any occasion.  It  is my honor to be a part of your special day.
Email is, for me, the most convenient way to connect. 
drew[at]revandrew.org
I look forward to hearing from you!