To march to the beat of your own drum, you have to drum.
Recent Work
Positive spirituality with a minimum of bullshit.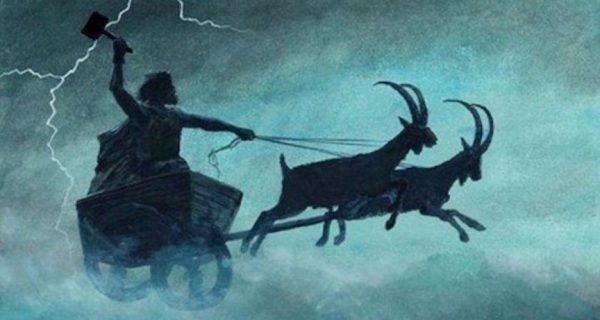 November 21, 2019
I try to keep my toenails pretty because I dance barefoot.  Sometimes, I'll wear colored nail polish because — well, why not? …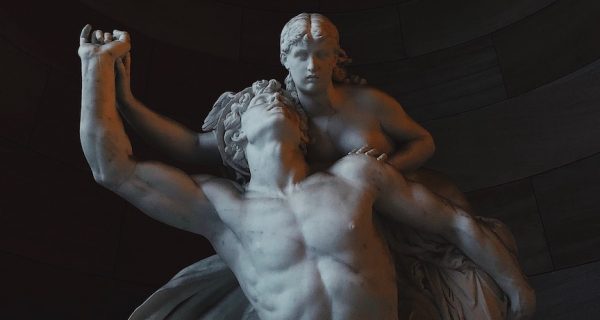 November 7, 2019
"Inspiration is for amateurs. The rest of us just show up and get to work. If you wait around for the clouds…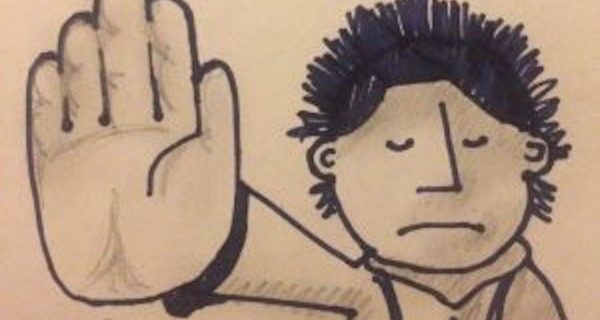 October 31, 2019
Probably due to a conversation with my sister last week in which she mentioned that her favorite Halloween candy bar is Mounds,…
Load More

How do our hopes, dreams, and fears touch something in each other's hearts?  How does your experience connect with mine?