To march to the beat of your own drum, you have to drum.
Recent Work
Positive spirituality with a minimum of bullshit.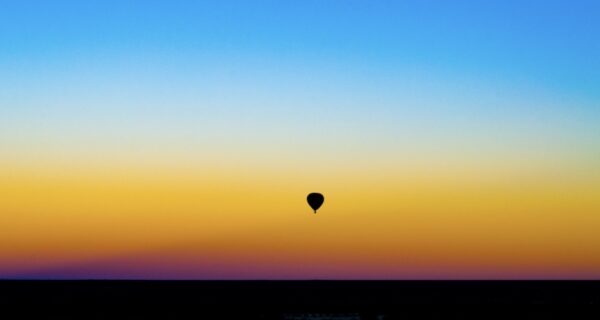 September 21, 2023
For about four years, my family lived in Puerto Vallarta, Mexico, where we visited them annually. Usually, we'd get a hotel so…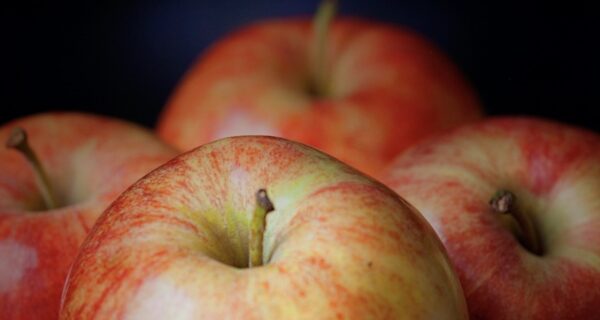 September 14, 2023
Dang, auditions can do a number on you. I didn't get the part I was hoping for. I'm disappointed, but it's fine.…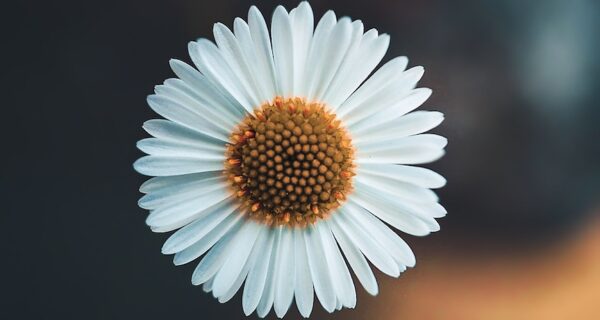 September 7, 2023
Over the past couple of weeks, I've found myself frequently using the phrase, "a real doozy." No idea where it came from,…
Load More

How do our hopes, dreams, and fears touch something in each other's hearts?  How does your experience connect with mine?