To march to the beat of your own drum, you have to drum.
Recent Work
Positive spirituality with a minimum of bullshit.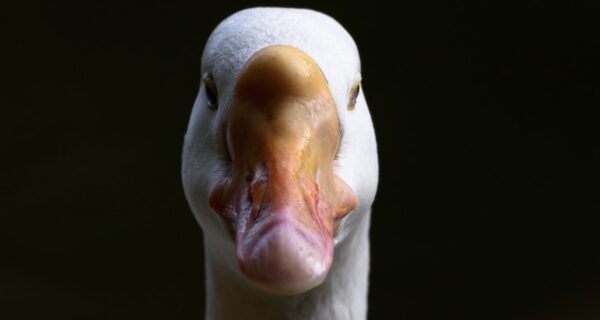 May 19, 2022
I tend to hold my theology loosely.  The nature of "the Divine" and what in heaven's name that even means… Humanity's relationship…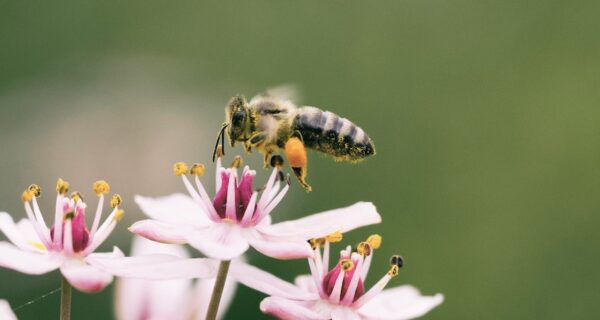 May 12, 2022
There's a theory regarding group dynamics that offers that in any group of people — a class, a team, a cast, a…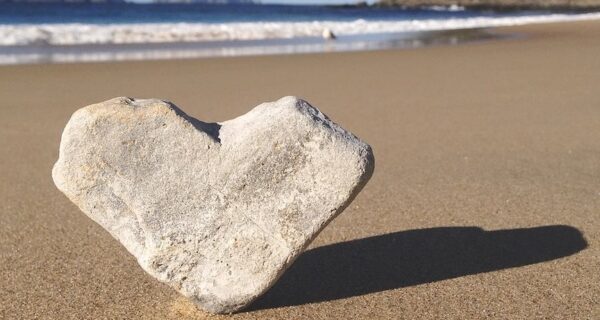 May 5, 2022
Paul Simon wrote some great tunes about mothers: Mother and Child Reunion in 1972, and Loves Me Like a Rock in 1973,…
Load More

How do our hopes, dreams, and fears touch something in each other's hearts?  How does your experience connect with mine?