To march to the beat of your own drum, you have to drum.
Recent Work
Positive spirituality with a minimum of bullshit.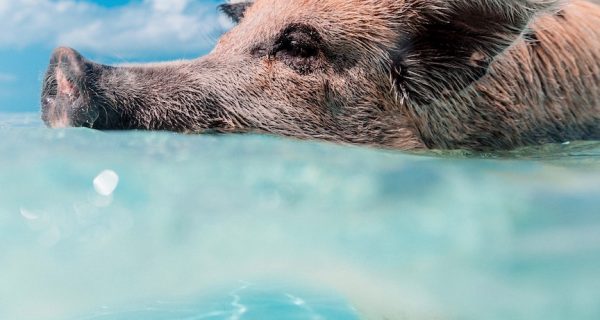 August 22, 2019
Your soul doesn't need saving; it needs to be made visible.Emma Curtis Hopkins Travis and I had a particularly enjoyable visit with…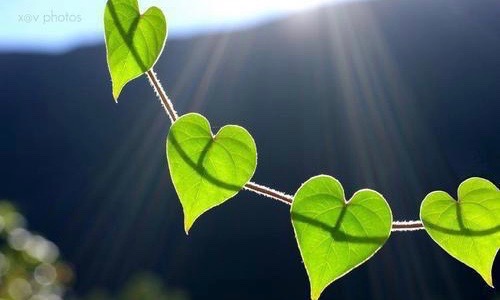 August 7, 2019
Last Sunday, in the reeling aftermath of our country's latest mass shootings, I admitted that I worry and wonder about the relevance…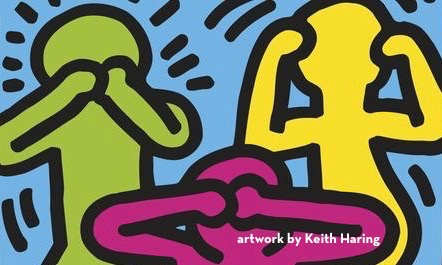 August 1, 2019
We must always take sides. Neutrality helps the oppressor, never the victim. Silence encourages the tormentor, never the tormented.  Elie Wiesel This…
Load More

How do our hopes, dreams, and fears touch something in each other's hearts?  How does your experience connect with mine?