To march to the beat of your own drum, you have to drum.
Recent Work
Positive spirituality with a minimum of bullshit.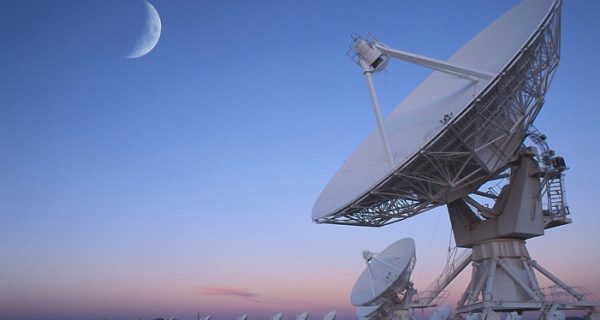 December 5, 2019
A dog goes into the Western Union office and says, "I want to send a telegram."  The employee says, "Great.  What do…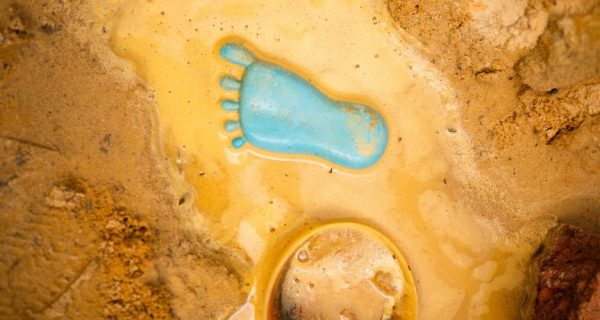 November 26, 2019
During last Sunday's service I was leading a meditation, inviting myself and everyone to give ourselves a breather from all of our…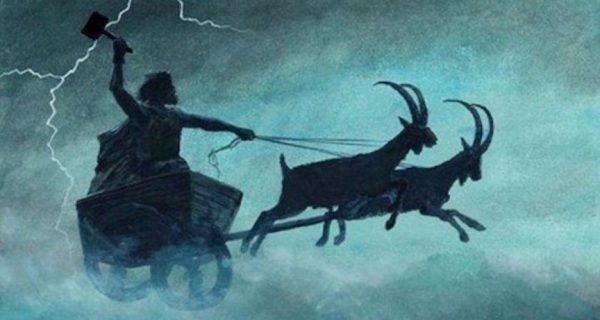 November 21, 2019
I try to keep my toenails pretty because I dance barefoot.  Sometimes, I'll wear colored nail polish because — well, why not? …
Load More

How do our hopes, dreams, and fears touch something in each other's hearts?  How does your experience connect with mine?