To march to the beat of your own drum, you have to drum.
Recent Work
Positive spirituality with a minimum of bullshit.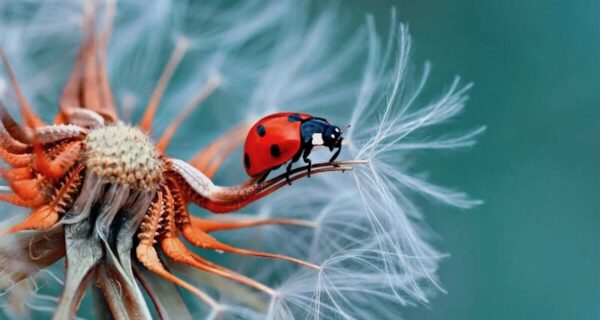 August 6, 2020
Earlier this week, Travis and I were biking home on a perfect summer evening. We had been out at a downtown…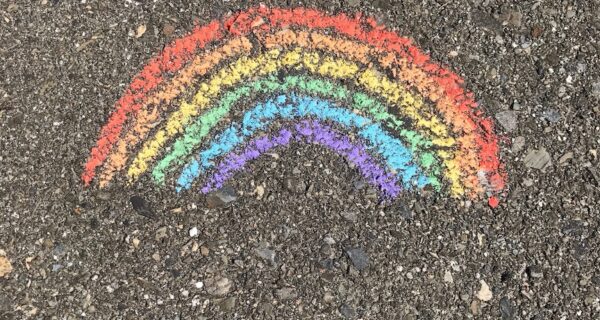 July 30, 2020
A few weeks ago several of us were waiting on Zoom for the rest of the team to join us for our…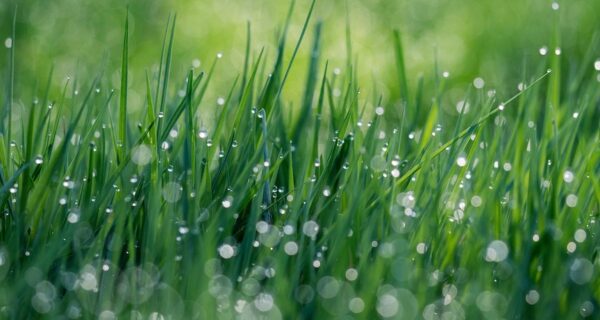 July 23, 2020
A lawn sign appeared a few years ago, becoming popular across the internet: Chinese characters with the quaint English rendering — "Do…
Load More

How do our hopes, dreams, and fears touch something in each other's hearts?  How does your experience connect with mine?