To march to the beat of your own drum, you have to drum.
Recent Work
Positive spirituality with a minimum of bullshit.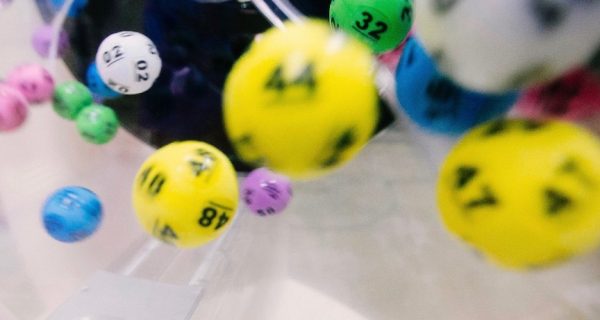 September 19, 2019
I absolutely love it when things fall into place — when the variables get settled, the questions get answered, and things just…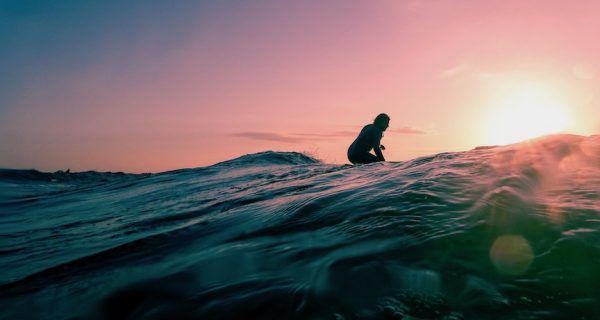 September 5, 2019
My friend Jenna and I were out for happy hour last week, catching up on an array of topics over fancy drinks…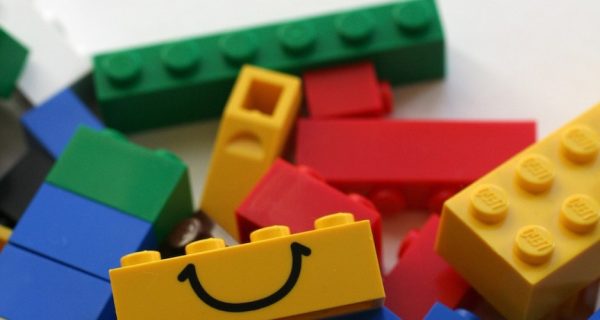 August 29, 2019
I read a Washington Post article this week titled "How to Overcome Compassion Fatigue."  Author David DeSteno writes about how taxing it…
Load More

How do our hopes, dreams, and fears touch something in each other's hearts?  How does your experience connect with mine?