Thanks for stopping by.  I'm still working on this site – some pages are incomplete.  Please visit bosquecsl.org .

Recent Work
Positive spirituality with a minimum of bullshit.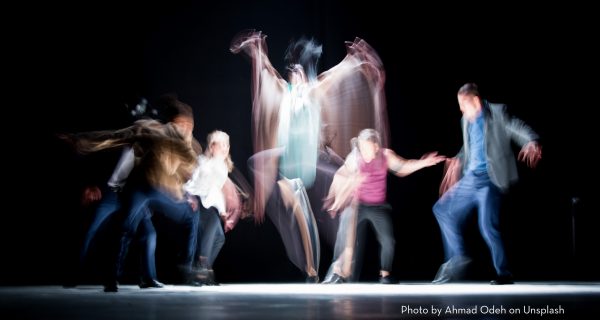 February 13, 2019
I've had the iconic Doors song in my head for two weeks, since rocking it at karaoke. I…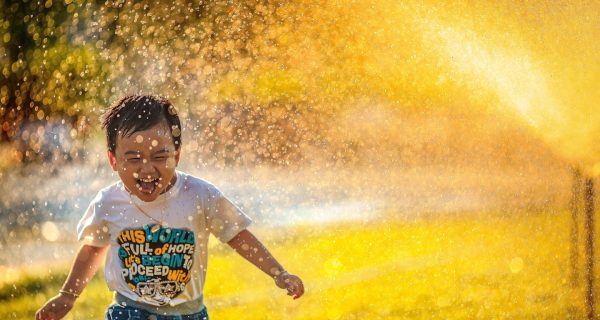 February 7, 2019
"When we try to pick out anything by itself, we find it hitched to everything else in the…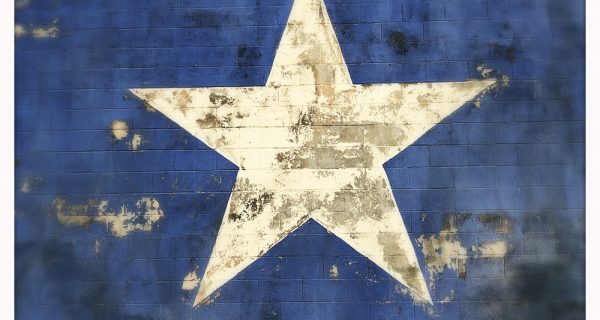 January 31, 2019
Meister Eckhart, 13th-century mystic, wrote: All beings are words of God. God's music, God's art. Sacred books we…
Load More

To march to the beat of your own drum, you have to drum.