To march to the beat of your own drum, you have to drum.
Recent Work
Positive spirituality with a minimum of bullshit.
April 28, 2021
You know me, I'm a planner. I order, organize, and schedule everything I possibly can. If it isn't nailed down, I'll nail…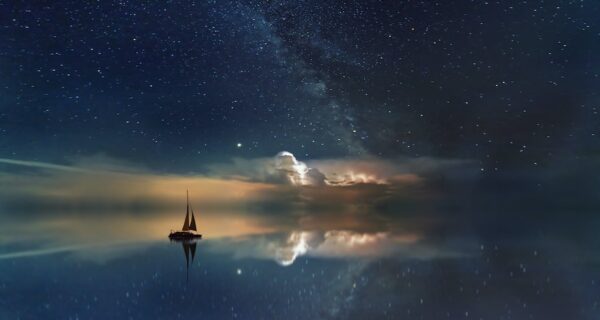 April 22, 2021
I have been dedicated to studying Spanish this year.  I still freeze in any conversation that comes close to normal speed, but…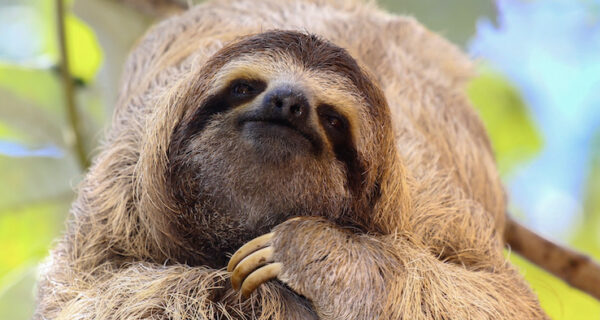 April 15, 2021
Last week, hundreds of galleries and museums around the world participated in "Slow Art Day 2021." This is an annual thing that…
Load More

How do our hopes, dreams, and fears touch something in each other's hearts?  How does your experience connect with mine?