To march to the beat of your own drum, you have to drum.
Recent Work
Positive spirituality with a minimum of bullshit.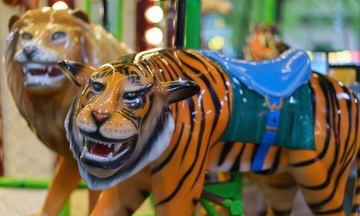 October 10, 2019
I had a dream last week in which I was on a horse, an imposing beast of great strength and rippling muscles. …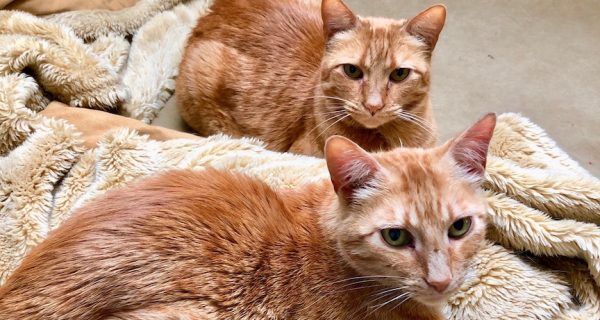 September 26, 2019
I don't usually do "cutesy" talks. I mean, clever, absolutely. Maybe occasionally a bit whimsical. I like a good pun as…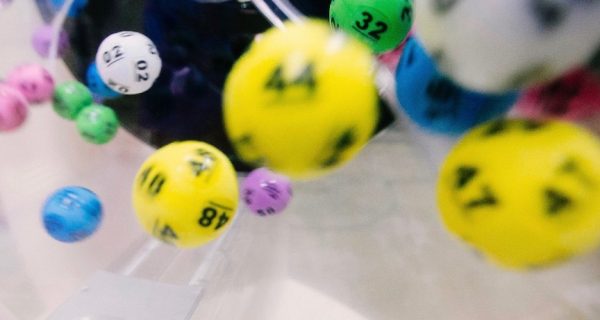 September 19, 2019
I absolutely love it when things fall into place — when the variables get settled, the questions get answered, and things just…
Load More

How do our hopes, dreams, and fears touch something in each other's hearts?  How does your experience connect with mine?