To march to the beat of your own drum, you have to drum.
Recent Work
Positive spirituality with a minimum of bullshit.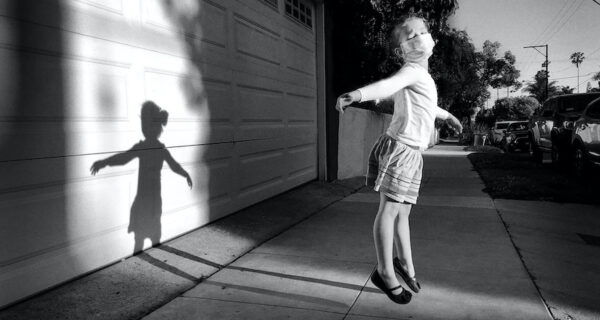 July 29, 2021
First, an update about mask-wearing at Sunday services… We've been feeling our way through this matter for seven weeks now, since our…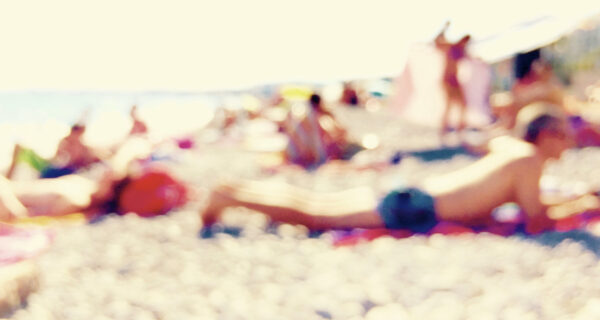 July 22, 2021
One of the things I love about vacations is how they blur the edges of my life. Travis and I are in…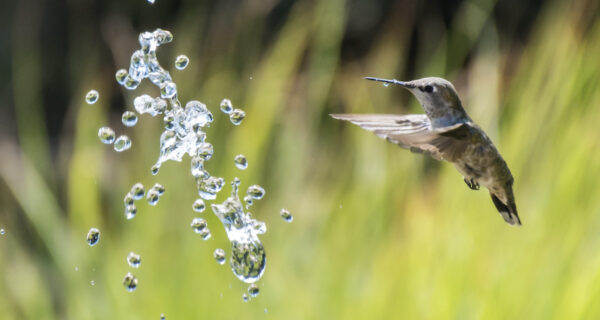 July 15, 2021
A headline in the Washington Post jumped out at me this week: "Creativity may be key to healthy aging. Here are ways…
Load More

How do our hopes, dreams, and fears touch something in each other's hearts?  How does your experience connect with mine?