To march to the beat of your own drum, you have to drum.
Recent Work
Positive spirituality with a minimum of bullshit.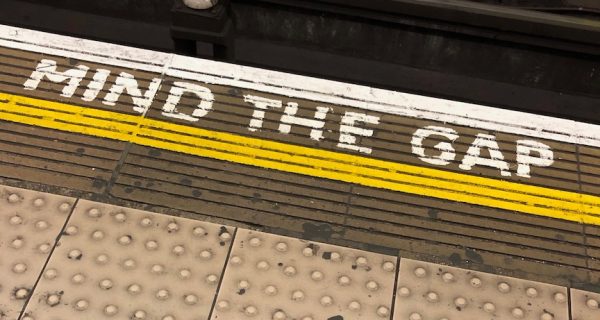 May 24, 2019
I was utterly charmed by the way English was spoken in London — the particular words and phrases we'd hear every day,…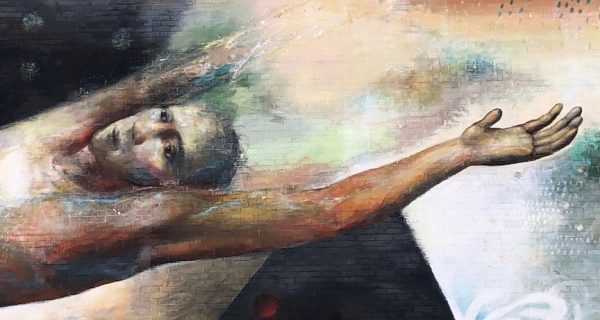 May 16, 2019
There was a video on social media a few weeks ago in which a high-school student filmed her classmates and teachers, stopping…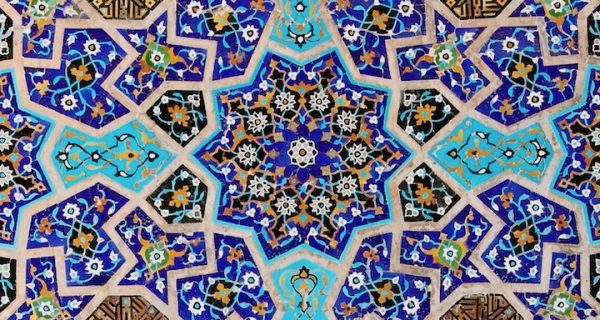 May 10, 2019
Several years ago I created a short quiz for a class I was teaching. I presented participants with lines of verse —…
Load More

How do our hopes, dreams, and fears touch something in each other's hearts?  How does your experience connect with mine?