To march to the beat of your own drum, you have to drum.
Recent Work
Positive spirituality with a minimum of bullshit.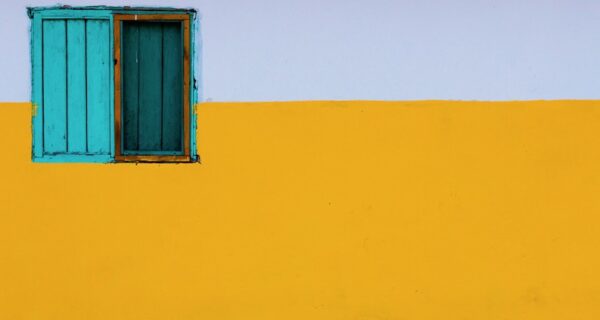 May 28, 2020
Fact-checking is not a violation of anyone's first amendment rights.  The President of the United States shouldn't be allowed to lie with…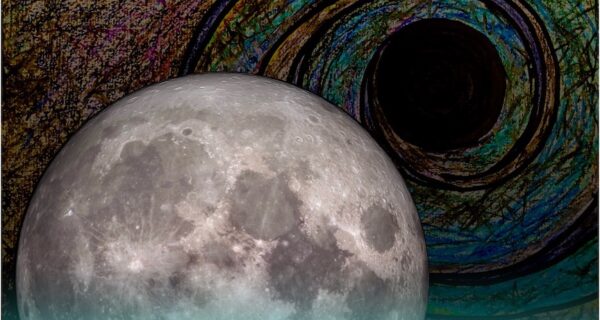 May 21, 2020
A dream that I had about 5 years ago came back this week, at least part of it, the idea of it. …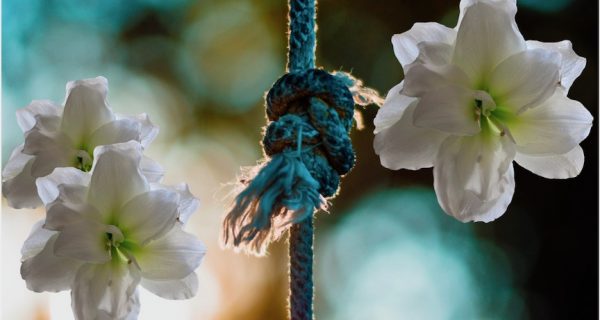 May 14, 2020
A couple of years ago I placed a mail order for amaryllis bulbs for a New Year's ritual at Bosque CSL.  I…
Load More

How do our hopes, dreams, and fears touch something in each other's hearts?  How does your experience connect with mine?