To march to the beat of your own drum, you have to drum.
Recent Work
Positive spirituality with a minimum of bullshit.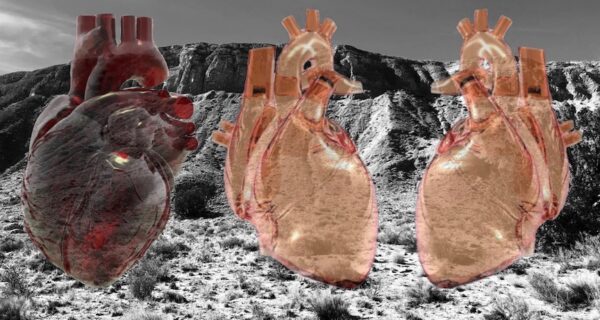 March 4, 2021
I've been re-watching The Great British Baking Show. If you aren't familiar with the program — it's a bake-off, a competition. And…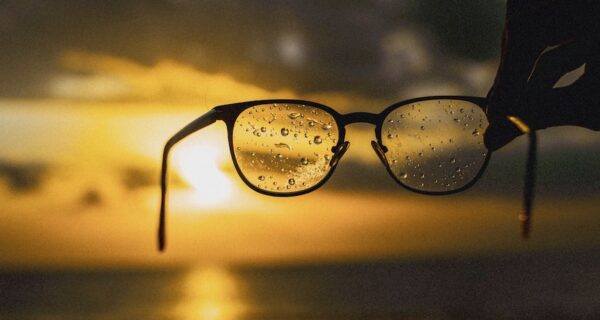 February 25, 2021
At first, my title this week was meant to refer to the lenses through which we view the world — spectacles and…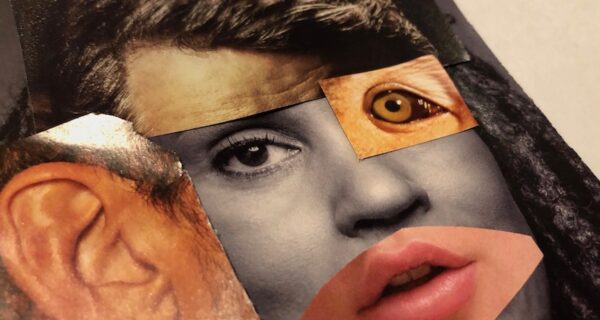 February 18, 2021
Bosque Center for Spiritual Living got to shine brightly last night and I woke up feeling pretty darned proud of us this…
Load More

How do our hopes, dreams, and fears touch something in each other's hearts?  How does your experience connect with mine?