To march to the beat of your own drum, you have to drum.
Recent Work
Positive spirituality with a minimum of bullshit.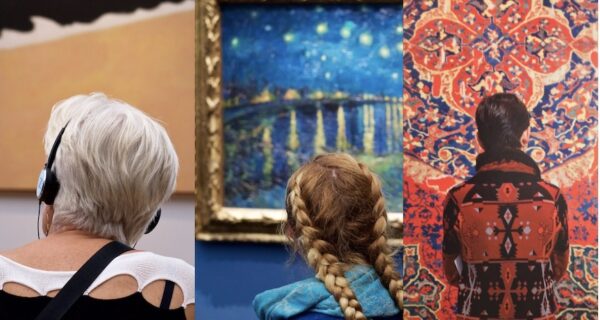 January 26, 2023
Stefan Draschan is a photographer with an interesting perspective. I've been seeing his work featured in articles online for a few years,…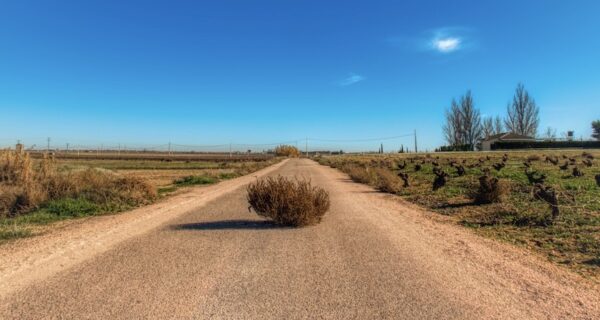 January 19, 2023
At Patty's songwriting workshop last week, we began with a general sharing about what was on our minds and in our hearts.…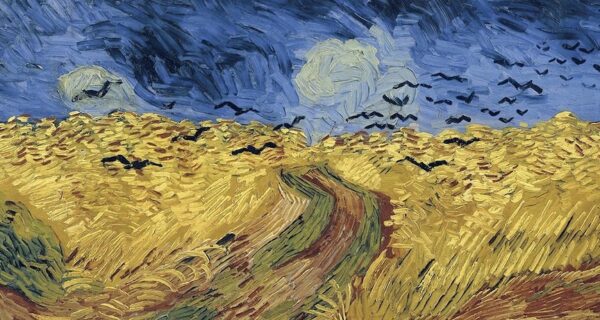 January 12, 2023
"I experience a period of frightening clarity in those moments when nature is so beautiful. I am no longer sure of myself,…
Load More

How do our hopes, dreams, and fears touch something in each other's hearts?  How does your experience connect with mine?