To march to the beat of your own drum, you have to drum.
Recent Work
Positive spirituality with a minimum of bullshit.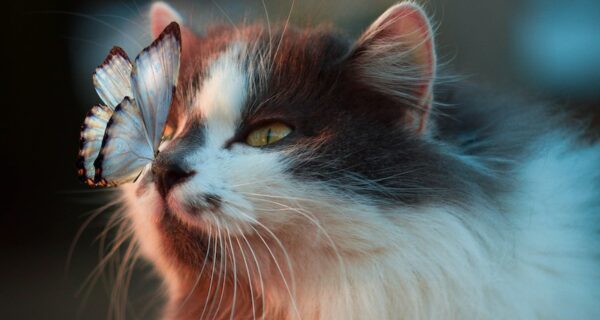 November 25, 2021
Anyone who's ever had cats, or known cats, understands that their natural curiosity can lead them into trouble. Our little guy, Danny,…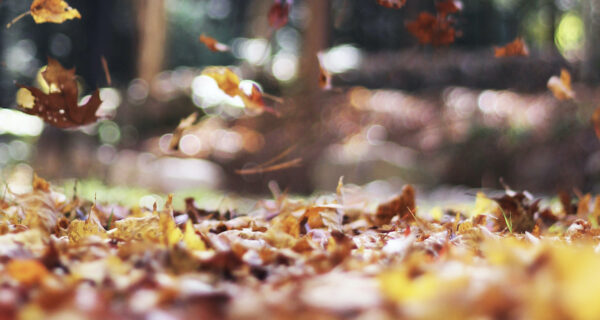 November 18, 2021
I had a couple of days this week in which I felt pretty close to overwhelm. I may still be having them.…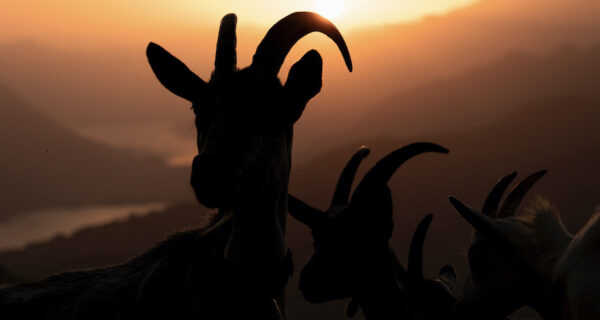 November 11, 2021
I started thinking about that traditional symbol of abundance and Thanksgiving, the horn of plenty. My Dad always made gorgeous centerpieces that…
Load More

How do our hopes, dreams, and fears touch something in each other's hearts?  How does your experience connect with mine?