To march to the beat of your own drum, you have to drum.
Recent Work
Positive spirituality with a minimum of bullshit.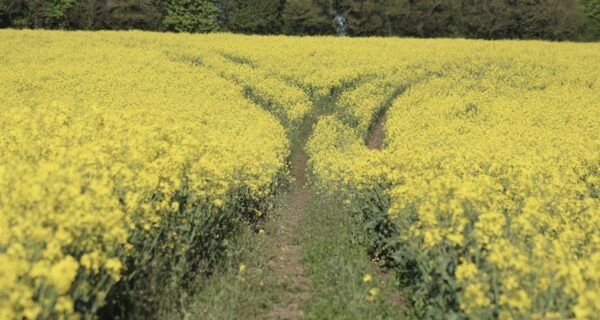 May 25, 2023
A number of weeks ago, I responded to a call from someone who was interested in Bosque Center for Spiritual Living. He…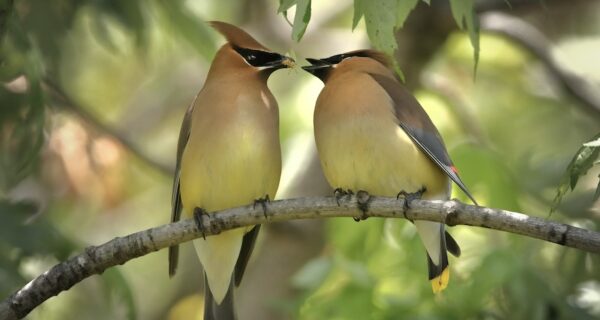 May 18, 2023
Recently, I learned the Spanish word for "engaged" — comprometido. One of the things I like about studying another language is that…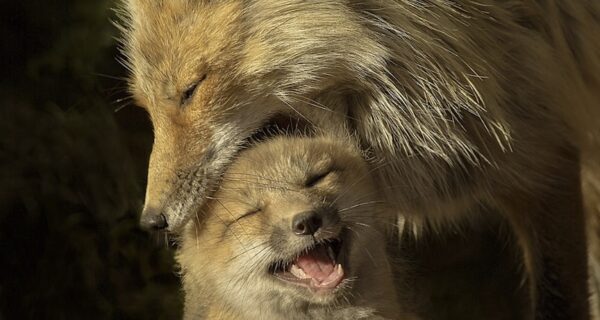 May 11, 2023
This week, I spent a lot of time scouring collections of poetry and pouring through my usual go-to books for Sunday readings.…
Load More

How do our hopes, dreams, and fears touch something in each other's hearts?  How does your experience connect with mine?