To march to the beat of your own drum, you have to drum.
Recent Work
Positive spirituality with a minimum of bullshit.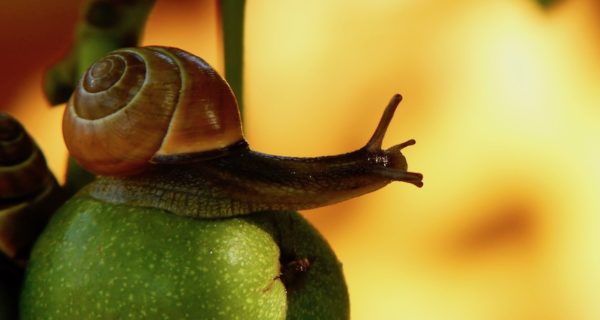 March 26, 2020
Wow, time is moving in some weird ways. The activities in which we were all participating before social distancing seem like forever…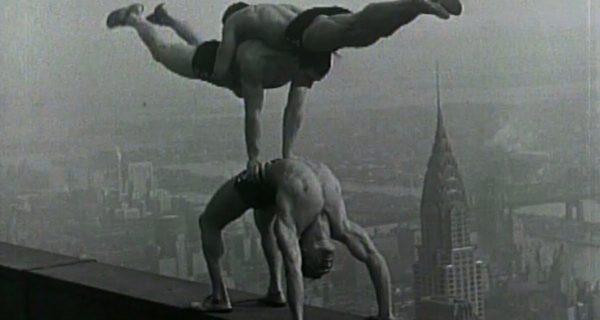 March 19, 2020
On Monday I had to visit a couple of stores for food and supplies.  I was anxious before heading out — not…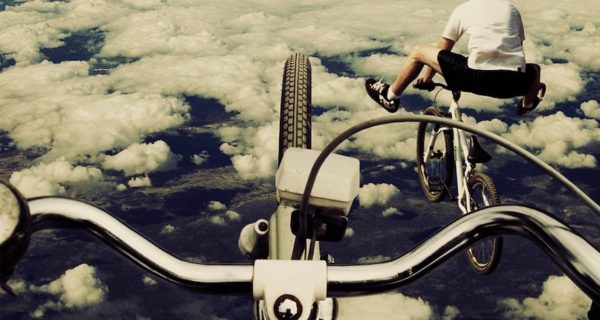 March 11, 2020
I just finished a lovely book by Jedidiah Jenkins, To Shake the Sleeping Self: A Journey from Oregon to Patagonia, and a…
Load More

How do our hopes, dreams, and fears touch something in each other's hearts?  How does your experience connect with mine?