To march to the beat of your own drum, you have to drum.
Recent Work
Positive spirituality with a minimum of bullshit.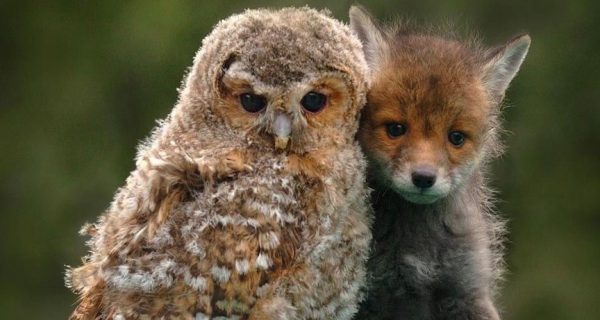 January 23, 2020
Recently, I read a piece about wombats in Australia sharing their burrows with other small animals escaping the ravaging bushfires. The wombat…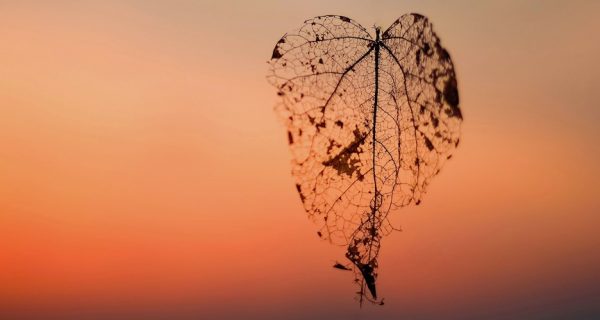 January 17, 2020
My orientation to life tends to be a big juicy "Yes!" Most of the time, it's an honest and authentically soulful expression…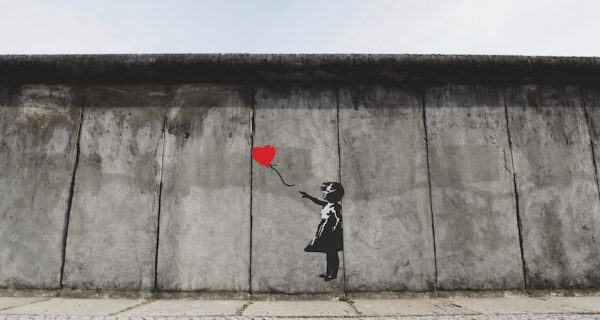 January 11, 2020
Some friends and I were having a conversation about the importance of laying claim to our Good — identifying and naming our…
Load More

How do our hopes, dreams, and fears touch something in each other's hearts?  How does your experience connect with mine?