Thanks for stopping by.  I'm still working on this site – some pages are incomplete.  Please visit bosquecsl.org .

Recent Work
Positive spirituality with a minimum of bullshit.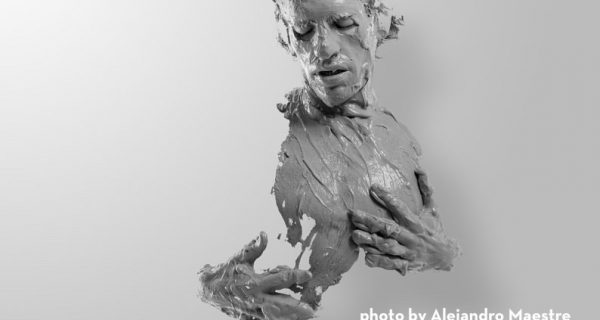 March 14, 2019
I keep returning to the search for Clarity. In my own practice as well as in what I…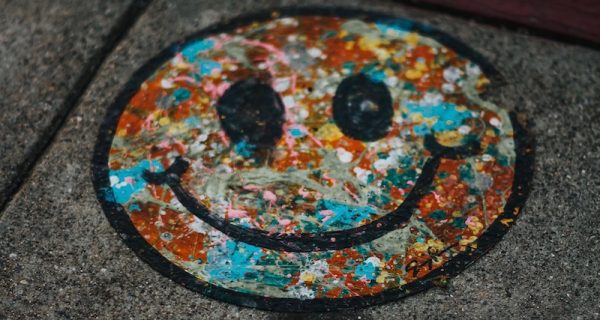 February 28, 2019
It dawned on me recently that all my commitments, convictions, and cares have piled up and hardened up…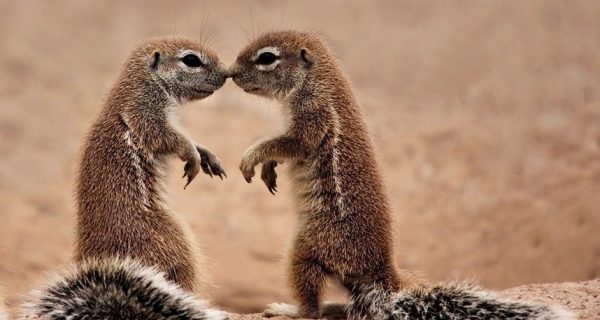 February 21, 2019
For years, since first encountering it, I've loved the beautiful Rumi saying: "Out beyond ideas of wrongdoing and…
Load More

To march to the beat of your own drum, you have to drum.