To march to the beat of your own drum, you have to drum.
Recent Work
Positive spirituality with a minimum of bullshit.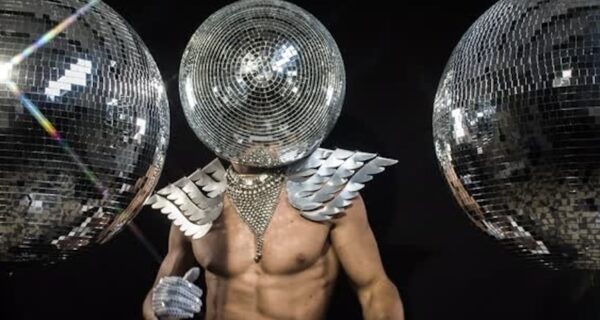 September 29, 2022
Travis and I just returned from an 8-night cruise down the Pacific coast, from Vancouver to Los Angeles. It was spectacular —…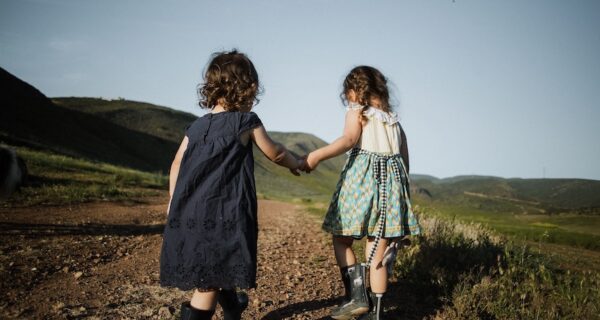 September 8, 2022
Every now and then I think you might like to hear something from me nice and easy. But there's just one thing,…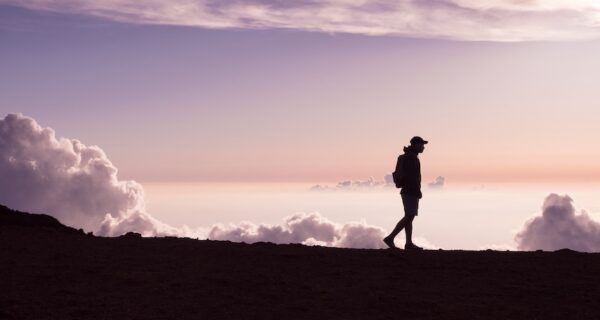 August 18, 2022
We just watched a beautiful documentary series on HBO, The Last Movie Stars, about the life, careers, and marriage of Joanne Woodward…
Load More

How do our hopes, dreams, and fears touch something in each other's hearts?  How does your experience connect with mine?