To march to the beat of your own drum, you have to drum.
Recent Work
Positive spirituality with a minimum of bullshit.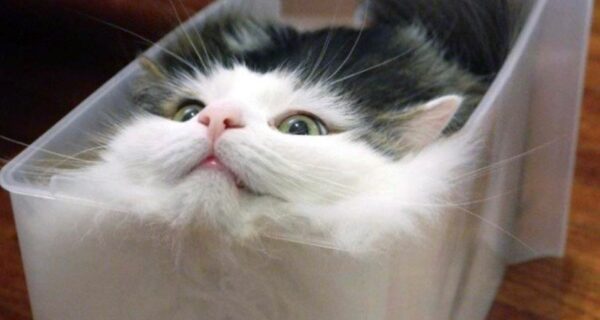 July 2, 2020
Our one-year-old kitty, Danny, was a skinny little guy when he joined our family six months ago.  His Instagram handle is "Little…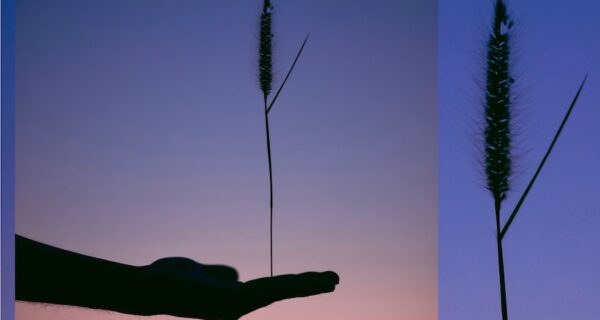 June 25, 2020
There's a bothersome paradox at the heart of the Science of Mind philosophy. Well, honestly, it's not just in the Science…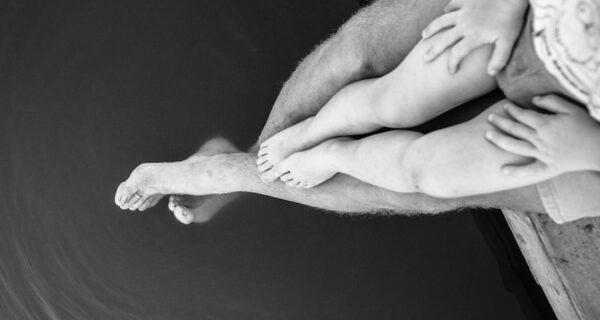 June 17, 2020
My first memory is of my father. It was a little over a month before my third birthday. He woke me in…
Load More

How do our hopes, dreams, and fears touch something in each other's hearts?  How does your experience connect with mine?