To march to the beat of your own drum, you have to drum.
Recent Work
Positive spirituality with a minimum of bullshit.
November 19, 2020
Thomas Merton wrote, "Those who are not thankful soon begin to complain of everything." What a hopeful expectation for human being. I…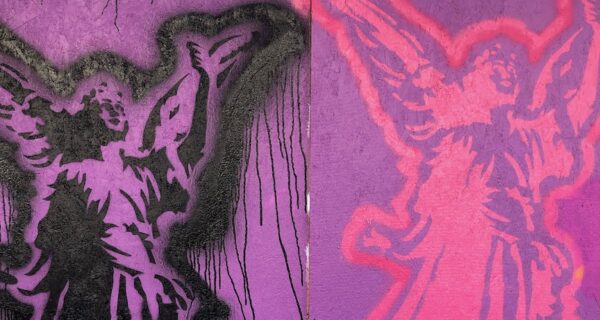 November 12, 2020
Holy moly, the ups and downs have been dizzying. One moment, I've got tears streaming down my face because I'm so relieved,…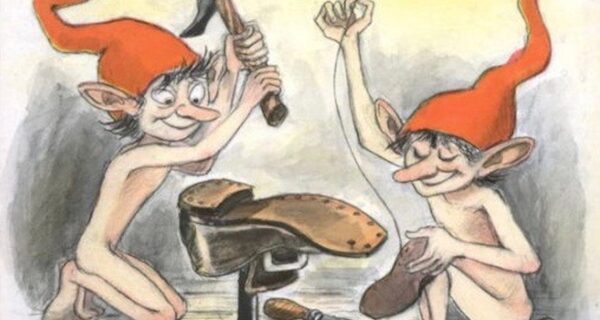 November 5, 2020
Gah! My well-honed process for crafting weekly blogs and talks got totally upended this week. Usually, I pick an idea and jot…
Load More

How do our hopes, dreams, and fears touch something in each other's hearts?  How does your experience connect with mine?