To march to the beat of your own drum, you have to drum.
Recent Work
Positive spirituality with a minimum of bullshit.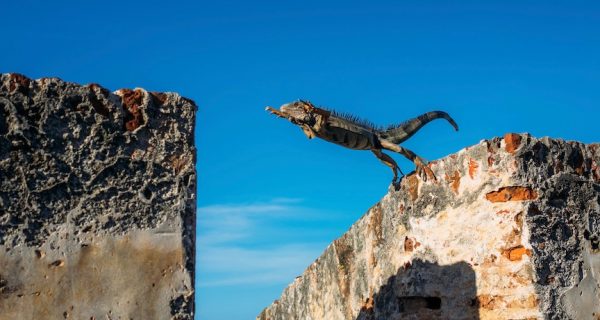 February 20, 2020
"Be yourself; everyone else is already taken."- ?? Usually, I've seen this quip attributed to Oscar Wilde.  But recently I read that…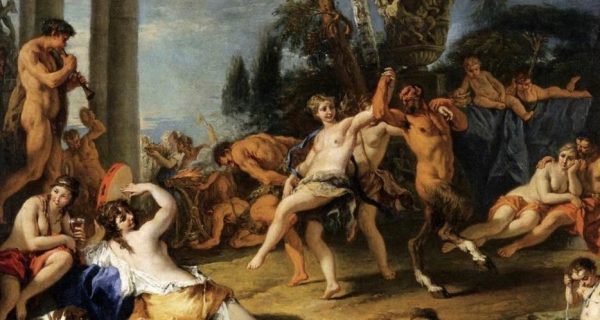 February 13, 2020
I've never totally bought into Valentine's Day with its expensive date-nights and emphasis on amorous couplings. There's plenty to enjoy about the…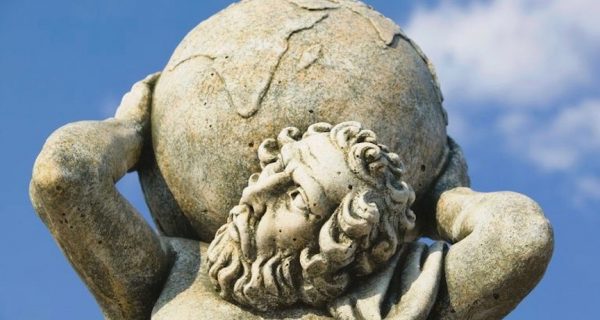 February 6, 2020
Last week I invoked the Zen parable that says, "Before enlightenment, chop wood and carry water. After enlightenment, chop wood and carry…
Load More

How do our hopes, dreams, and fears touch something in each other's hearts?  How does your experience connect with mine?