To march to the beat of your own drum, you have to drum.
Recent Work
Positive spirituality with a minimum of bullshit.
July 3, 2019
I don't know where I heard this metaphor about grief — that it's like a ball in a box with a button…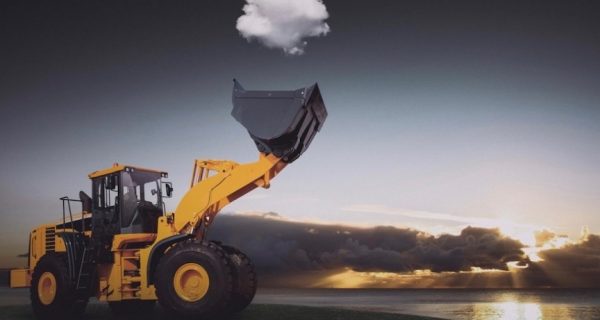 June 27, 2019
I was reminded recently of Aristotle's assertion that to extend trust is more valuable than to be trustworthy. I've been thinking about…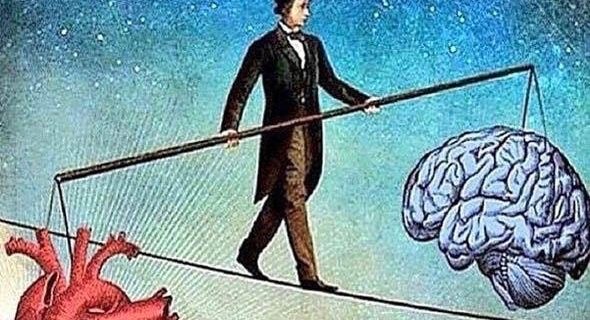 June 19, 2019
"A man walks down the street, says 'Why am I soft in the middle now? Why am I soft in the middle…
Load More

How do our hopes, dreams, and fears touch something in each other's hearts?  How does your experience connect with mine?