To march to the beat of your own drum, you have to drum.
Recent Work
Positive spirituality with a minimum of bullshit.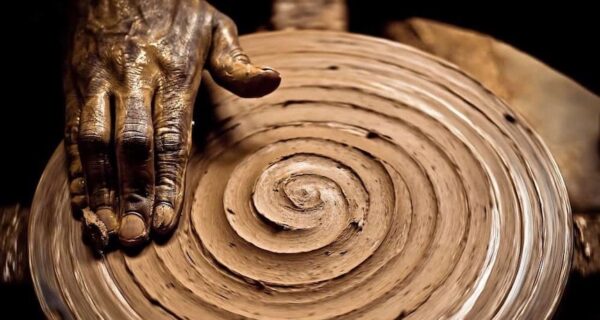 October 22, 2020
I got the word "undone" stuck in my head, and now I can't shake it. Undone seems to be in the air…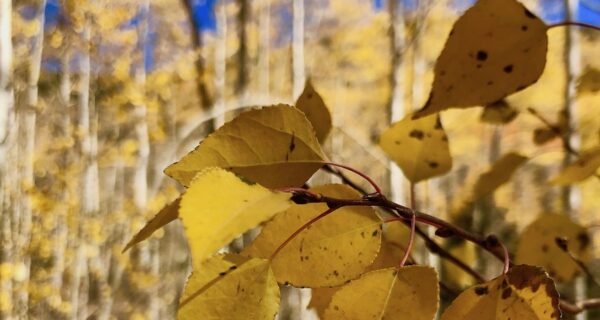 October 15, 2020
On one of our recent Zoom calls, we were talking about how much we all miss being "up close and personal." Of…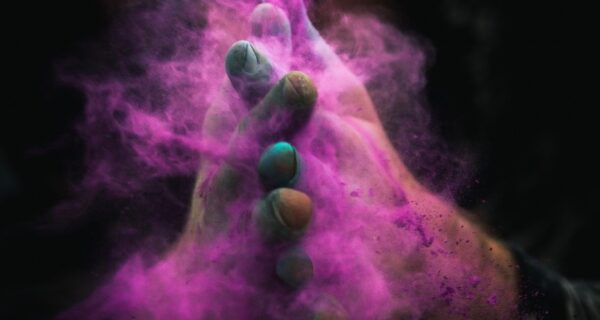 October 8, 2020
At the start of our online ballet-afrique dance class a couple of weeks ago, my brilliant and magical friend Romy shared that…
Load More

How do our hopes, dreams, and fears touch something in each other's hearts?  How does your experience connect with mine?