To march to the beat of your own drum, you have to drum.
Recent Work
Positive spirituality with a minimum of bullshit.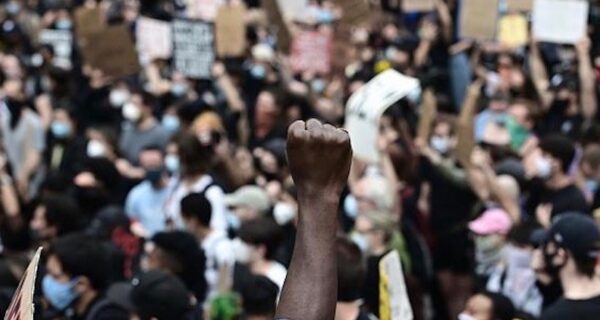 September 24, 2020
A friend and I were talking politics.  Because even though just about every conversation with almost everyone in my life these days…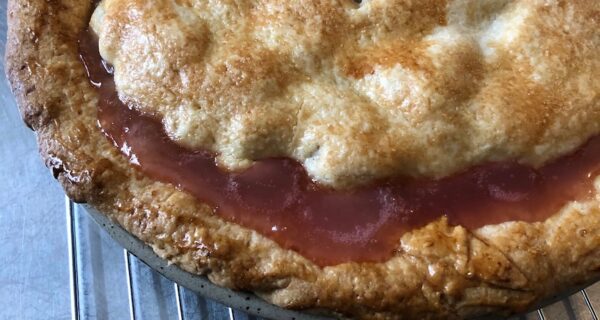 September 17, 2020
My brother, Joe, reminded me of an exchange around the breakfast table during our childhood. Dad had just made a plan for…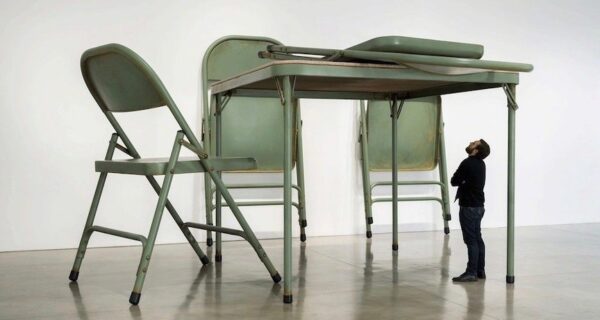 September 3, 2020
I've been touched this week by the idea of bigger tables. The idea that we are building, both metaphorically and literally, bigger…
Load More

How do our hopes, dreams, and fears touch something in each other's hearts?  How does your experience connect with mine?