To march to the beat of your own drum, you have to drum.
Recent Work
Positive spirituality with a minimum of bullshit.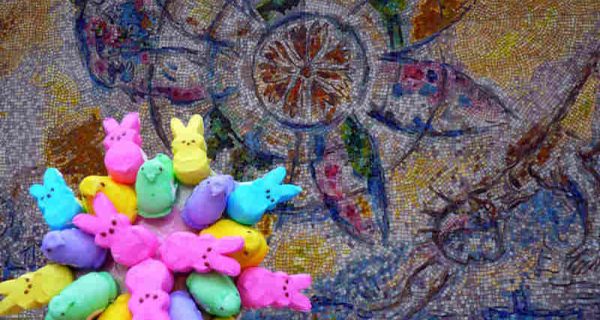 April 18, 2019
You've probably heard the old story about the farmer whose horse ran away. When they heard, the farmer's neighbors gathered to commiserate,…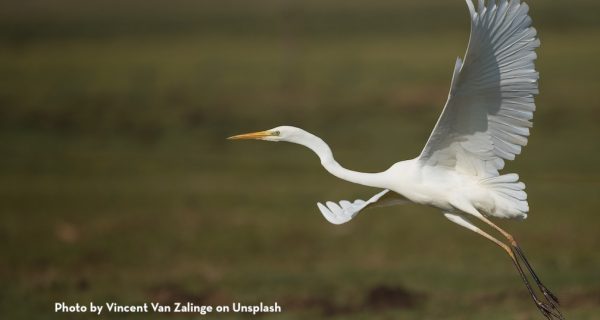 April 11, 2019
My sweet friend Romy complimented me on my "extension" after dance class last week. It felt really good. I'm a pretty…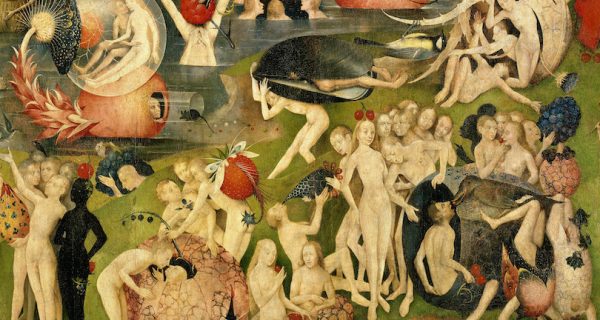 April 4, 2019
The sacred shouldn't suck.   For the past decade, I've been asking, "Why spiritual community?  Is it worth the hassle?"  I mean,…
Load More

How do our hopes, dreams, and fears touch something in each other's hearts?  How does your experience connect with mine?