To march to the beat of your own drum, you have to drum.
Recent Work
Positive spirituality with a minimum of bullshit.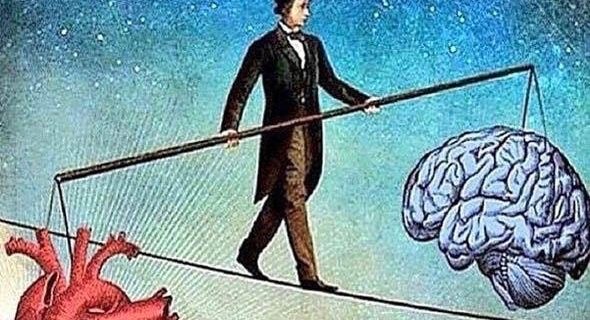 June 19, 2019
"A man walks down the street, says 'Why am I soft in the middle now? Why am I soft in the middle…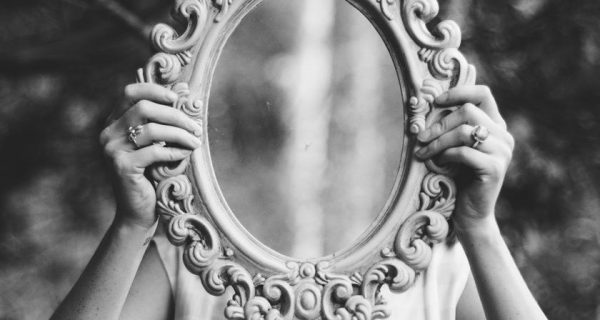 June 6, 2019
I can't tell if this is an interesting etymological revelation, or if it's something that everyone else has always already known, and…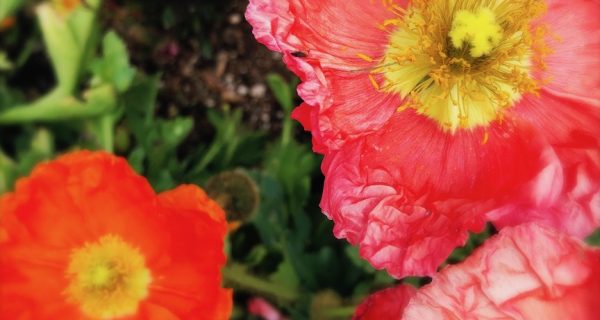 May 30, 2019
I'm not coming up with my usual smart answers. I've been racking my noggin' to craft a clever and pithy framing for…
Load More

How do our hopes, dreams, and fears touch something in each other's hearts?  How does your experience connect with mine?