To march to the beat of your own drum, you have to drum.
Recent Work
Positive spirituality with a minimum of bullshit.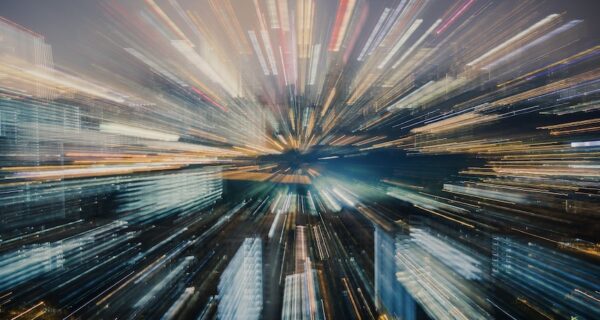 March 16, 2023
I don't know exactly how I landed amidst a bunch of negative reviews for a children's book… It was a couple of…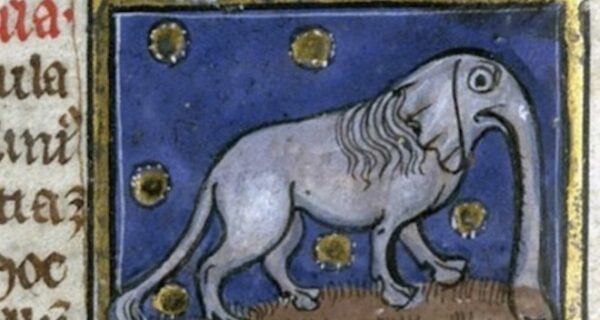 March 8, 2023
I've been reading a strange and stimulating book by Simon Winchester — The Professor and the Madman: A Tale of Murder, Insanity,…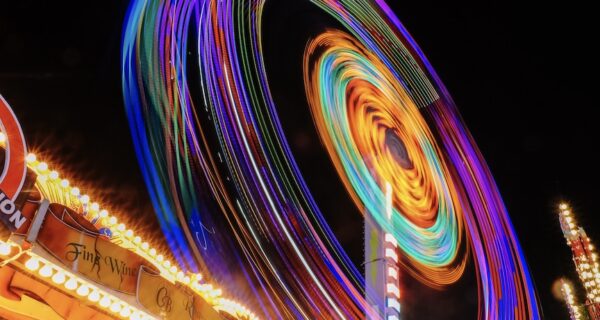 March 2, 2023
I wish things would just settle down. Be still for a bit so I could catch my breath. I mean, I enjoy…
Load More

How do our hopes, dreams, and fears touch something in each other's hearts?  How does your experience connect with mine?