This site is under construction.  Thanks for stopping by.  Please visit bosquecsl.org for blog posts, contact information, and community.

Recent Work
Positive spirituality with a minimum of bullshit.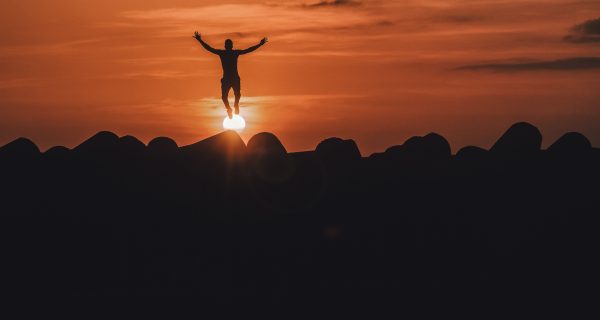 January 20, 2019
"The function of prayer is not to influence God, but rather to change the nature of the one…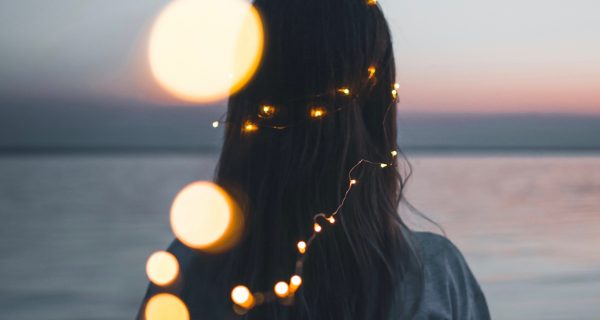 January 13, 2019
When I was little, I wished so hard to discover that I had secret magical powers. This was…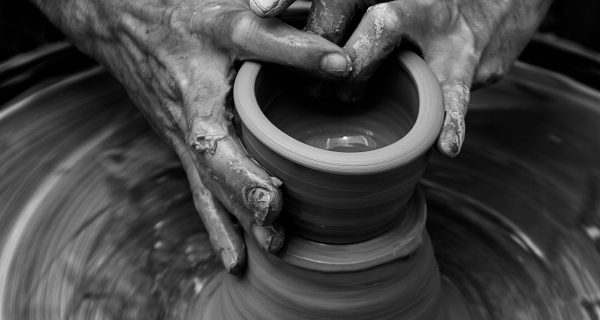 December 31, 2018
The affirmative approach we take in the Science of Mind philosophy and practice is uplifting and can be…
Load More

To march to the beat of your own drum, you have to drum.