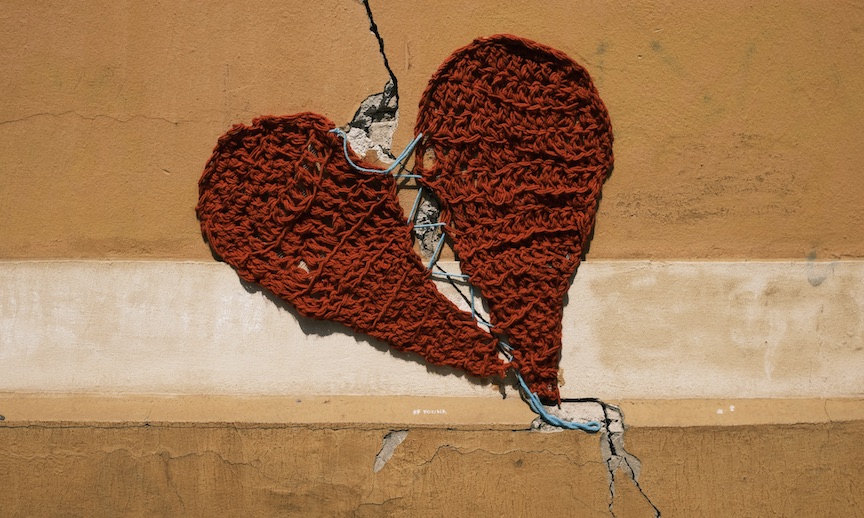 I can't do the talk that I thought I was going to do this week.
I hadn't written much yet, but I had a little idea, and a cute title based on a butt joke, and I was looking forward to it.
But then nineteen fourth-graders and two teachers were murdered in a classroom in Texas.
"The power of positive thinking" sounds ridiculous in the face of such unimaginable violence and loss. Again. I'm feeling really frustrated with the limits of my faith.
"Thoughts and prayers" seems like a boorish cliché.  If we stop with thoughts and prayers, or approach thinking and praying like that's some kind of answer instead of an opening to create something new, it's damned insulting.  
But we have to start somewhere. I need to plant my feet on the ground, and center my heart, and calm my mind. With you. So all I want for our Sunday service this week is to sing, and pray, and be together.
I need to anchor back in to my belief that something else is possible.  Better is possible.  Creative solutions are possible.  A world of harmony and beauty is possible.  We can transform our fucked-up relationship to guns in this country.  We have all the resources that we need to take care of each other and the earth.  We can do better, we can be better.
This Sunday, May 29, our service will be mostly song, prayer, readings, and meditation. Let's remember ourselves, love each other, and commit to a new possibility for the world. 10:00 am at Maple Street Dance Space.
XO, Drew