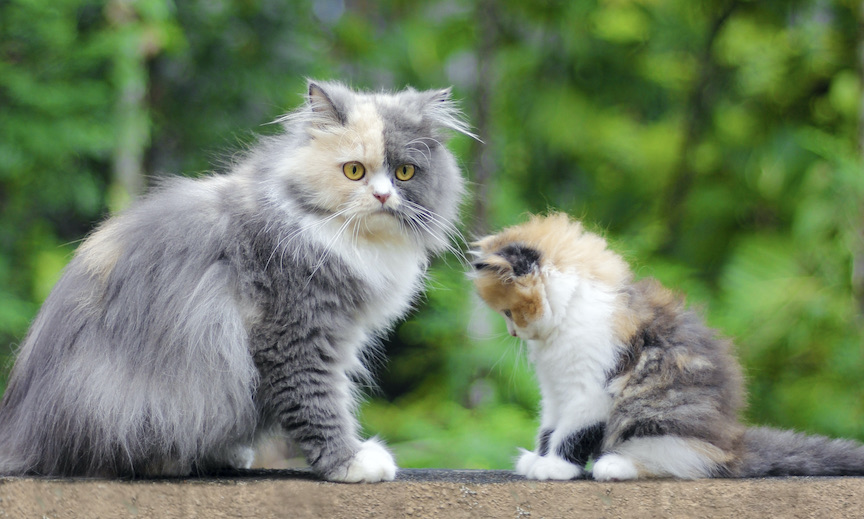 Travis and I just returned from a three-night birthday trip to Silver City and the Gila Wilderness. It was awesome. But that little vacation combined with an amped-up production schedule of our community film project, SQUATCH (see below), means that I'm not really prepared with a whole lot to say this week…
Sunday is, of course, Mother's Day, so I think I'll probably talk about Divine Motherhood, the Love of the entire Universe, and the complex and ambivalent way we participate in our relationship with Life Itself.
We're all being born again and again, renewed by each lived experience. That's the opportunity, anyway. And we're more likely to realize this potential if we learn how to feel embraced through it all, allowing some measure of gratitude, even when things are complicated or difficult. If we let the Universe LOVE us unconditionally.
That's one part of it — being loved, cradled and rocked in an ever-deepening appreciation of Life and Self…
But then, inevitably, we grow out of these swaddles. We have to rebel against all that has come before, everything that has coddled us up to this point. Because ultimately we are here to forge our own new path. Each of us is born for a perfectly unique journey of self-expression and empowerment.
We were born to be wild.
But then that gets complicated, too. Because as we mature, we find that we have BECOME the mothers — the mothers of invention (thanks, Frank Zappa), the mothers of our next experiences, the mothers of our own actualization.
As Creators and Created, we find ourselves embodying both self-nurturing love energy as well as that which rejects it and rebels against it.
It can get bouncy, sometimes. But it can also be a joyful ride. Once we get that loving contentment doesn't have to spell stagnation, and that empowered individualization doesn't have to mean burning all the bridges we've crossed to get here…
I hope you have something sweet and special planned this weekend — whether you are a mother or mother-figure, whether your mama is still around or not… There's something in this holiday for each of us, whatever our relationship might be to it all right now.
Be cherished and be rowdy. Be nurtured and be free. Be loved and be bold. Be wild.
I can't wait to be with you online this weekend — new content available every Saturday at 6:00pm — at BOSQUECSL.ORG and VIMEO.COM/BOSQUECSL.  If you want some real-time connection, you're invited to join us for our weekly Tuesday night prayer Zoom, which is simply a gentle place to check-in, be supported, and support each other.  WE WILL BE RESUMING IN-PERSON SUNDAY SERVICES ON JUNE 13, 10:00 AM AT MAPLE STREET DANCE SPACE!  In the meantime, please consider joining us for an in-person Storytelling event on May 21 and our annual Beatles Singalong (online this year) on May 29.  Also, please check out the first teaser for our original film, "SQUATCH," which will premiere June 25.
XO, Drew
©2021 Drew Groves